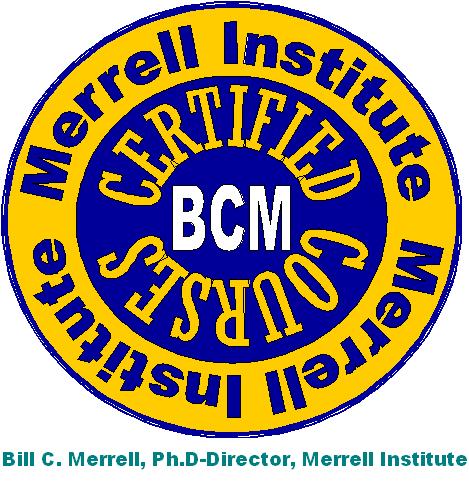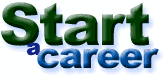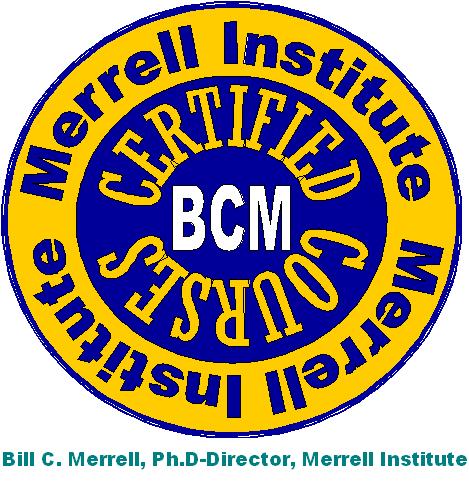 In one of Several Exciting Professions....They are:


~ FOR CAREER QUESTIONS EXPLAINED, Click here ! ~

Simply click on any of the above topics to be transported to the specific web site to help you understand more about the career and even the courses available to enter the field you are considering.
If you are not sure which career may be right for you, you may wish to click on this link and we will explain each potential career for you in detail. After you read this information section, simply click back to learn about the career you select.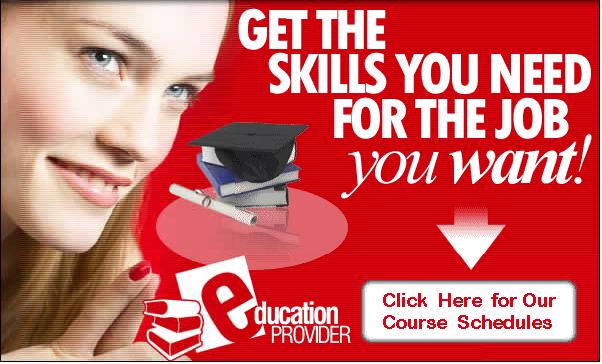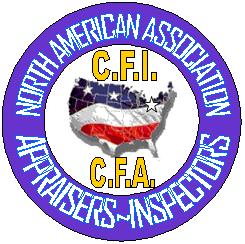 TAKE ME BACK TO OUR MAIN WEB SITE
Hit Counter started on March 1st, 2005