You can finally tell your mother
you're going to work at a law firm !
Welcome to our Legal Training Web site. We will make this program available to interested students throughout the country via

We Respect the Quality of the Blackstone Program- If you are interested in Complete Paralegal Training (8 months to 2 years approx. time) then Blackstone is the School for you. If you are interested in Real Estate Related Courses in New York for Real Estate Professionals to learn more about Legal Assisting without going for the 2 year Para-Legal Program, we will offer Courses in Real Estate Legal Courses- Click on this Real Estate/Legal Link for More Information. If you would like further Links in the field of Law and Paralegal Training, Click on this Information Link.

Certificate in Legal Studies- On-Line
We'll bet you didn't know this about Real Estate Paralegals/Legal Assistants:
They work on important cases

They work directly with Attorneys, Title, Brokerages & Lender Firms

They are respected and in demand for the right candidate
Note: The course is offered directly by BLACKSTONE CAREER INSTITUTE. We offer assistance in an advisory capacity to our students and have on premises, a Law Library of well over 2,000 volumes of law books and manuals. All payments for this program are made directly to the Center for Legal Studies. Note their exchange and refund policy before enrolling. Is a Career in Legal Studies for you? If you decide that you should give yourself the opportunity to see if the field of Paralegal Studies is right for you, you should then sign up for this on-line program. Comprehensive, complete, and affordable. All of the education is delivered via the internet and/or correspondence, unless you request a different delivery method.
Additional Sources of Information for the Legal Profession: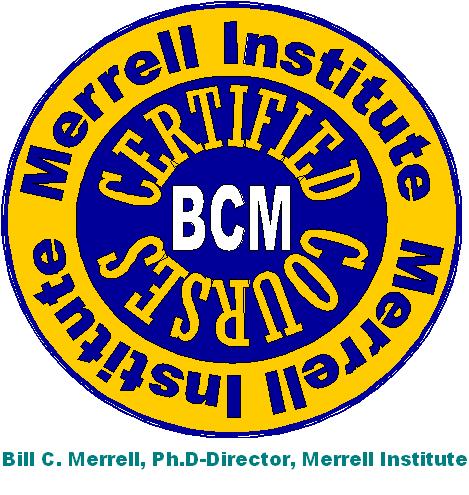 back to Merrell Institute



for this site