This site will allows you to access applications, download files, the NY State Laws regarding each license and continuing education information of REAL ESTATE SALES/BROKERAGE, REAL ESTATE APPRAISAL AND HOME INSPECTION LICENSING- Provided by Bill C. Merrell, Ph.D. as a public service!
New York State NYS-DOS links for Licenses of 3 separate Professional fields as follows:
REAL ESTATE APPRAISAL DIRECT LINK: Click Here! This link includes who is on the Appraisal Board, the Dates for testing For NY State, Schools Approved for Licensing and Continuing Education. Downloading or requesting an Application to become an Appraiser, not to mention the actual forms necessary to apply for a multitude of items, including CE courses, Licensing courses, etc. We are proud to state for the Record that we have MORE ACTIVE COURSES OFFERED ANNUALLY IN NY STATE than any other school in the state for Appraisers. We plan on increasing these numbers and offering more diverse courses for our students. We are also credited with being the first school approved in NYS for appraiser continuing education. We have also been approved for all the coursework to meet the new 2008 regulations to enter the field with the new 150 hours of coursework required in NYS.
The State of NY no longer offers Appraisal Examinations directly. They have contracted with Several Testing Centers in New York State to offer these Appraiser Examinations. PSI Exams and Pearson Vue are the 2 firms offering testing. Before you may enroll, you must apply to NYS to obtain a new admit card, which the state charges the sum of $ 25 to obtain. NYS Application-click here (in a pdf file)
Once you have an admit card, you can schedule an exam at either firm. The cost we verified is $ 125 to take the test. The firms have published information for candidates. they are as follows (in a pdf file): PSI Brochure Pearson Brochure We caution you, that you must pre-register and pay to take the exam, and before you make an appointment, you must have permission from New York State, Dept. of State.
LICENSED HOME INSPECTION DIRECT LINK: Click Here! This link includes schools approved in the state of NY, which mine, as of today is one of the top listings. It also includes the application to file for a License as well as the state law to read and understand. We were the third school approved in NYS, and the first to be approved on Long Island, NY. New York State administers Home Inspection exams directly. Call them or check the information out on the web, above.
LICENSED REAL ESTATE SALESPERSON/BROKER DIRECT LINK: Click Here! This link includes the application, the schools approved in NY State, include my school, the process, the testing required, dates and times for test and testing locations and fees. It includes both Real Estate Salespersons and Brokers in NY State. If you complete your sales coursework, state test and get sponsored prior to July 1, 2008 you will be under the 45 hour regulations. Effective July 1st, the regulations increase to 75 hours across the state. New York State administers Real Estate exams directly. Call them or check the information our on the web above.
Click here for more information on the education required to become an appraiser! School Open House Link!
---
Appraisal Education Network School- Bill C. Merrell, Director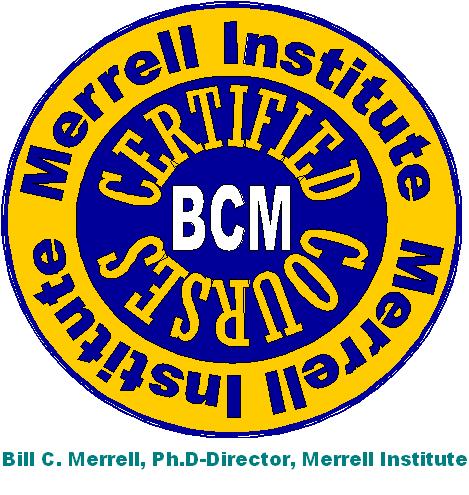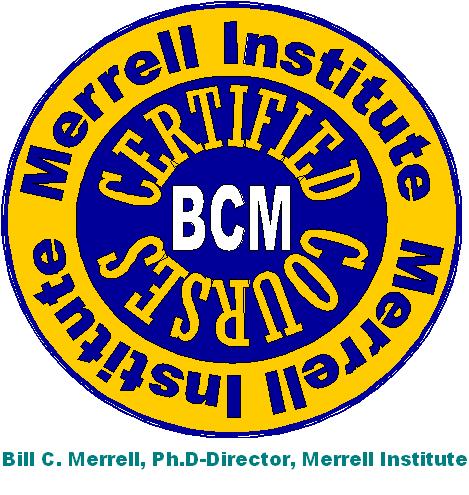 Take me back to www.merrellinstitute.com to learn more