A MERRELL INSTITUTE SPECIAL FOR OUR STUDENTS EXCLUSIVELY !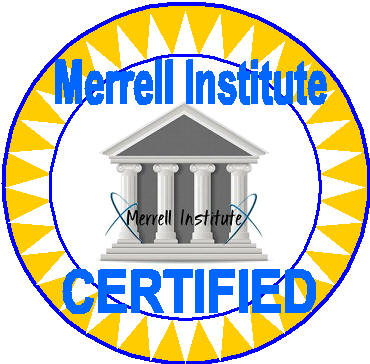 To get the best price, always speak with ProLab's Vice President, Fidel Z.
1-800-427-0550 x 222
Indoor Air Quality Value Pack Total Retail Value: $ 975.00+
Save Hundreds! For Merrell Institute Students $ 399.00
The Package includes the following - All for $ 399.00 from ProLab www.reliablelab.com
IAQ MEGALITE PUMP W/ CASE TRI-POD 4 Z5'S
2 BIO TAPES 2 SWABS 5 WALL CHECKS
2 PREPAID MAILERS 5 LAB ANALYSIS PLUS 1 ALLERGEN CASSETTE (NEW)
1 BED BUG SWAB
And we ask you speak directly with Pro Lab Vice President, Fidel Z. Effective immediately, once you work with Fidel, he will offer you the contracted price that Merrell Institute is able to get products from. We want you to get the best price available. $ 399.00 Indoor Air Quality Value Pack is for those who want to perform Mold and other Air Quality Sampling. Own your own equipment. A must for Home Inspectors and Appraisers throughout the Country.
Call Fidel Z at 1-800-427-0550 x 222. Fidel Z. will be your contact, for as long as you work with ProLab (www.reliablelab.com)
This way you get the best price available, as a graduate of the Merrell Institute.
Once you have been Certified by Merrell Institute, you are eligible for discounted
pricing, and we have determined you are eligible for these discounts.
Questions? Call Merrell Institute at 631-563-7720 X 4 Bill Merrell
Pro-Lab www.reliablelab.com at 1-800-427-0550 X 222 Fidel Z., VP., ProLab
------------------------------------------------------------------------------------------------------------------------
The ProLab team will try to reach you to offer you these discounts? Questions? Call me at 631-563-7720.