FREE!that is the fine print!
For all North American Association Network Members
and
NACHI Members!
<![if !vml]>

<![endif]>
The NURIT 8000 wireless system is a flexible, light weight, portable handheld Visa/MasterCard terminal that enables fast, secure, error free transactions for on the go merchants. Free to all all North American Association Network Members, Appraisal Education Network School Students/Graduates, and Merrell Institute Grads, and NACHI Members, while supplies last!
<![if !vml]>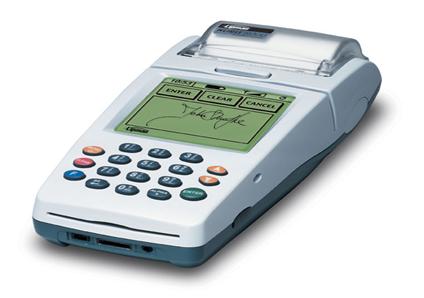 <![endif]>$1000.00 Value
The Lipman Nurit 8000 wireless credit card machine is the best solution for merchants wishing to accept credit and debit cards where phone lines are not available. By taking the credit card machine with you, you can lower your processing costs by getting swiped rates. The Nurit 8000 is small and compact, making it easy to take with you. It contains many different options, such as battery saver and store and forward. The Nurit 8000 has a built in thermal printer that is extremely fast and quiet. With the thermal printer, you will never have to buy ink or ribbons! The GPRS coverage is exceptional and the transaction speed is extremely fast! If you are a mobile merchant, the Nurit 8000 is for you!
Please contact:
Bill Janis at: 847.263.1292 freenurit8000wireless@yahoo.com