Coordinated by Nick Gromicko, (NACHI) National Association of Certified Home Inspectors Founding Director, this event was a great success.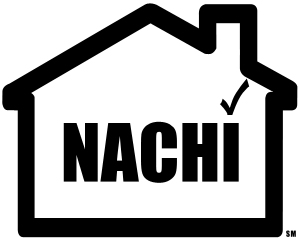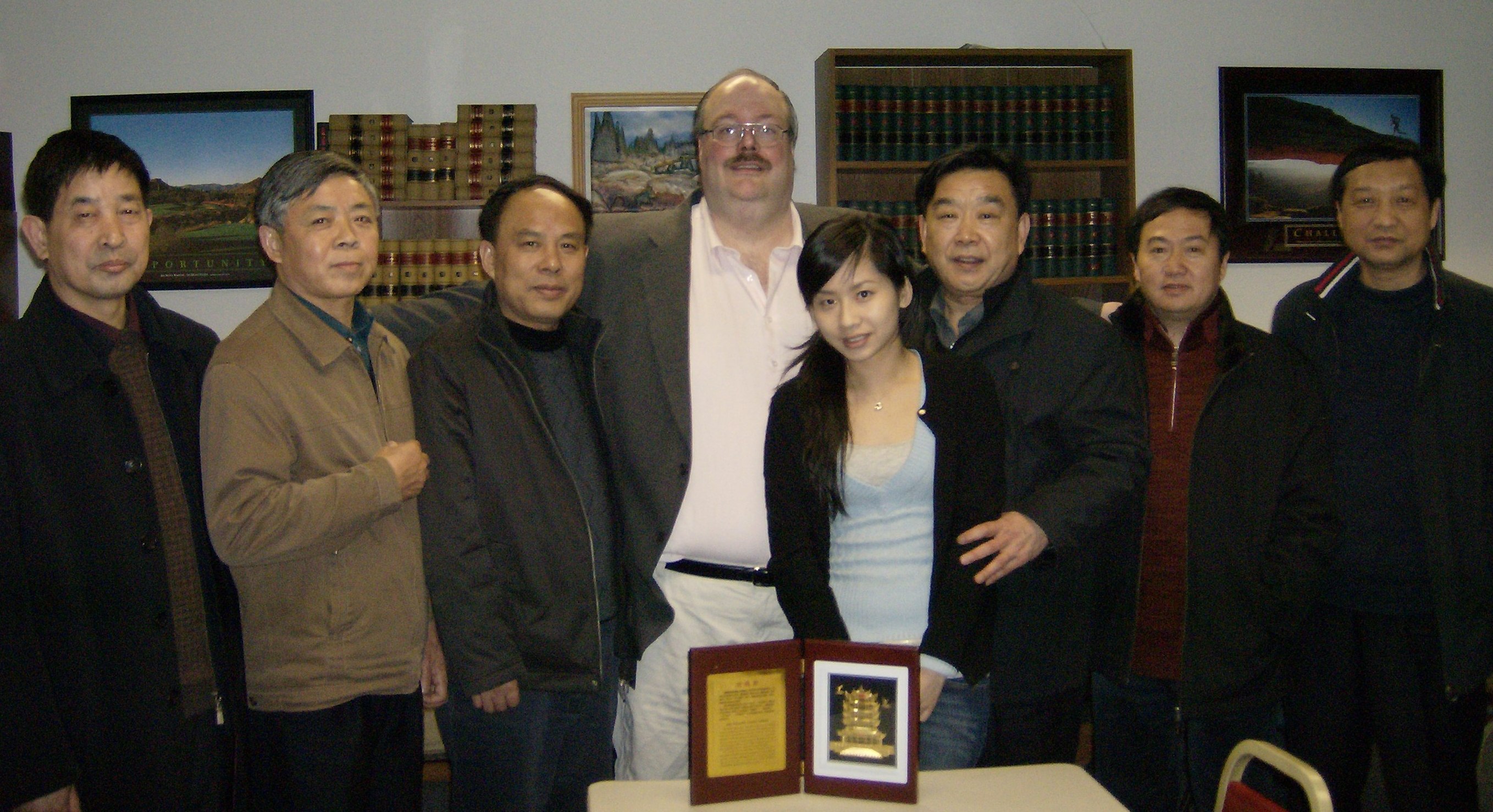 This is the photograph taken of the Chinese Delegation and Dr. Bill C. Merrell (center) after being presented with the Yellow Crane Tower Plaque. The 3/16/07 Meeting and Seminar was conducted at the Merrell Institute, 1461 Lakeland Ave., Bohemia, NY 11716 631-563-7720

The Chinese Delegation from Hubei, China (near the Yangtze River) from the Government Offices of Hubei Provincial Administration for Quality Supervision and Inspections (HBQSI) met with Bill C. Merrell, Ph.D. from the Merrell Institute, Bohemia, NY. ( A Certified NACHI School) Dr. Merrell is a Certified Instructor in Real Estate, Appraisal and Home Inspecting. Dr. Merrell also serves on NACHI's Education Committee. The Chinese delegation wished to learn more about licensing regulations and quality control issues which Licensees face on a daily basis. 6 Government representatives via their interpreter learned about licensing regulations in New York State, and the process involved in entering the field of Real Estate Appraisal and Home Inspection. Dr. Merrell was then invited to speak before the entire delegation in China later this year, for which he is honored. The delegation presented Bill Merrell with The Yellow Crane Tower Plaque, a respected symbol of their Province in China, and prosperity for those who receive it.
Quote from Bill C. Merrell, Ph.D.: " I was honored to be asked to speak before this delegation. I was impressed by their professionalism and their thirst for knowledge. The seminar, meeting and entire 3-16-07 event was a great experience ! "