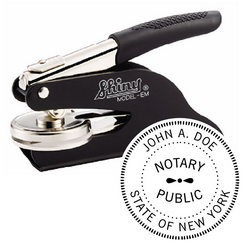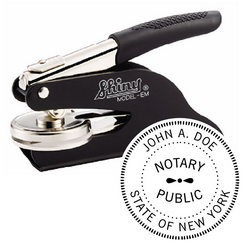 WWW.REGISTEREDSIGNINGAGENT.COM
April 21, 22, 23, 24, 2022 from 6-10pm each evening
$ 349.00 Including Manual and National Examination
Certification Program with National Examination certified by the
National Association of Review Appraisers and Mortgage Underwriters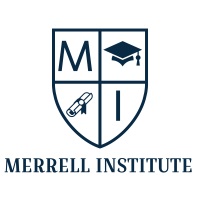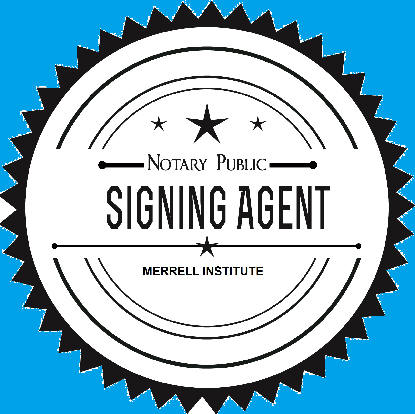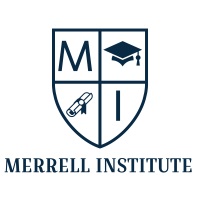 Notary Classes as low as $ 75.00 to get you to pass the State License, The First Time !
For Convenience And To Benefit Your Business and Profession by becoming a Professional Notary in your State and County
Motor-Mobile Notary Training ~ County-Wide: Course as low as $ 59.00
Generate Hundreds of Dollars. Drive To Your Clients As Needed. Get Paid For Your Time and Energy !
Notary Signing Agent Classes as low as $ 395.00 All Materials Included !
Allowing You To Be Involved In Closings Throughout your State and County- Notarize Each Homeowners Signature for the Mortgage Closing
Call us at 631-563-7720 and we will explain all the information to you. Just Simply Call Us !
Speak with Bill C. Merrell, Ph.D., School Director
Merrell Institute Phone: 631-563-7720; Fax: 631-563-7719 E-Mail: merrelleducation@gmail.com